School News
Subscribe to posts
We are delighted to announce that Sandringham Primary School has achieved the School Games Gold Mark Award for the 2018/19 academic year.
The School Games Mark is a Government led award scheme launched in 2012, facilitated by the Youth Sport Trust to reward schools for their commitment to the development of competition across their school and into the community, and we are delighted to have been recognised for our success.
We are extremely proud of our pupils for their dedication to all aspects of school sport, including those young volunteers, leaders and officials who made our competitions possible.
As part of our application, we were asked to fulfil criteria in the areas of participation, competition, workforce and clubs, and we are pleased that the hard work of everyone at our school has been rewarded this year.
We look forward to applying once again in 2020!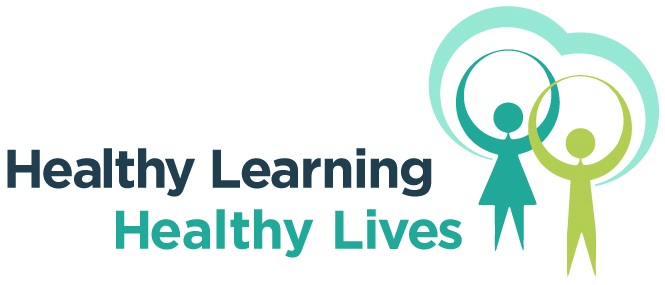 We are thrilled to announce that we are one of the first schools to receive
Healthy Schools, Healthy Lives
accreditation. 
Feedback from the awarding body identified that our submission
"was of an excellent standard and shows the commitment you are making to support health and wellbeing as a school."
Sandringham pupils took part in a special service of remembrance on Friday to commemorate 100 years since the end of World War I. Pupils lay wreaths, read poetry and sang songs to create a moving tribute to the fallen. They were joined by a war veteran and bugler to introduce the  two minutes of silence that were respectfully observed by the whole school. Our thanks are extended to Mr Shorthouse and the local volunteers who worked with pupils over the last few days to help them understand the sacrifices that were made for us all.
As SATs week begins, we would like to wish all of our Year 6 superstars the chance to shine in their tests. Thank you to you all - pupils, staff and parents - for your hard work throught the year. 
Due to adverse weather, school will be closed on Thursday 1st March.
Please note that due to adverse weather we are closing at 1.15pm on Wednesday 28th February.  
We will provide information about whether we are open on Thursday 1st March as soon as possible.