School News
Subscribe to posts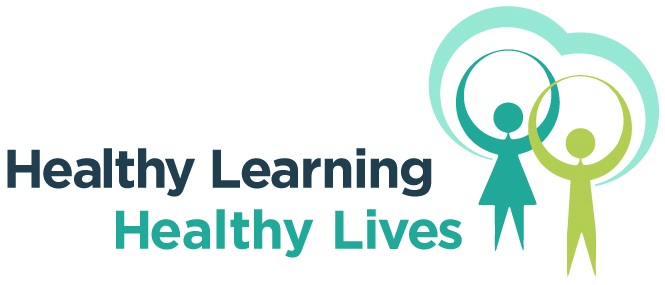 We are thrilled to announce that we are one of the first schools to receive
Healthy Schools, Healthy Lives
accreditation. 
Feedback from the awarding body identified that our submission
"was of an excellent standard and shows the commitment you are making to support health and wellbeing as a school."
Sandringham pupils took part in a special service of remembrance on Friday to commemorate 100 years since the end of World War I. Pupils lay wreaths, read poetry and sang songs to create a moving tribute to the fallen. They were joined by a war veteran and bugler to introduce the  two minutes of silence that were respectfully observed by the whole school. Our thanks are extended to Mr Shorthouse and the local volunteers who worked with pupils over the last few days to help them understand the sacrifices that were made for us all.
As SATs week begins, we would like to wish all of our Year 6 superstars the chance to shine in their tests. Thank you to you all - pupils, staff and parents - for your hard work throught the year. 
Due to adverse weather, school will be closed on Thursday 1st March.
Please note that due to adverse weather we are closing at 1.15pm on Wednesday 28th February.  
We will provide information about whether we are open on Thursday 1st March as soon as possible.
Today is Internet Safety Day. To promote internet safety in school we cover it as part of the computing curriculum throughout the academic year. In addition, we also celebrate days like today and have clear classroom rules in place for the children. 
The use of ICT (Information and Communication Technology) including the Internet, email, learning platforms and today's mobile technologies are an integral element of learning in our school. To make this as successful and as beneficial as possible for all learners, we expect all pupils to act safely and responsibly when using technology both within, and outside of, the school environment.
This is particularly relevant when using Social Network Sites that are becoming increasingly popular amongst both the adult population and young people. However, many sites do have age-restriction policies where the minimum acceptable age is 13 years. Any child who sets up or uses such a site and is below the acceptable age is in clear breach of these age-restriction policies and therefore we actively discourage this in our school.
Your child should have brought home with them a copy of Digital Parenting Magazine and our ICT Acceptable Use Policy for Pupils. Please could you read and discuss the acceptable use policy with your child and return the completed form as soon as possible?
Recently, as part of a local authority initiative, we have been collating evidence to showcase the great work our members of staff have been doing to support the children we have in school with autism. This evidence has been submitted to the Local Authority, who have acknowledged our inclusive practice and commitment towards ensuring all children achieve, and awarded us with 'The Autism Charter Mark'. 
We are now an 'Autism Friendly' School.
A big well done to all of the pupils who competed in last week's Year 5/6 Sports Hall Athletics competition at Rossington All Saints. The children were amazing and finished in first place. All children will be invited to the Doncaster Final in a few weeks.