School News
Subscribe to posts
Congratulations to all those you have helped with the school garden. At Doncaster in Bloom we received a silver gilt award for the wildlife area, a runners up award for the school garden and we were the winners of the unusual containers competition. Thank you to all those who voted for us! Watch out for more garden developments! 
Thank you to our amazing Year 6 pupils for their moving leavers' assembly. From their amazing memories and experiences to their well mannered thank-yous when presented with their certificates and gifts to their wonderful singing finale, we are very proud of each and every one of them. We wish you all much luck for the future.
At the end of another busy term, we also thank our staff for their commitment and hard work throughout the year.  We wish them all, along with our pupils and their families, a happy summer holiday and we look forward to seeing you in September.
Congratulations to Team Sandringham at today's Exceed Learning Partnership athletics competition at the Keepmoat, where we finished second overall. Not only were there lots of individual successes, but I
 was really pleased to hear about the team spirit that competitors showed throughout. It was great to see our children buzzing about this wonderful experience on their return to school. Well done everyone!
Sports Day is going ahead - to ensure the safety and security of pupils, we ask that all visitors stay on the road side of the track.  Thank you.
We will try to go ahead with Sports Day as the current
Met Office forecast
is showing a low chance of rain. 
We realise we are tempting fate by saying this and apologise in advance if we need to cancel at short notice.   
Please note that we may not be able to provide seating to ensure that pupils can leave the field quickly if we have a sudden downpour.
We will review the situation again in the morning and will text parents shortly after 8am. 
We are delighted to announce that Sandringham Primary School has achieved the School Games Gold Mark Award for the 2018/19 academic year.
The School Games Mark is a Government led award scheme launched in 2012, facilitated by the Youth Sport Trust to reward schools for their commitment to the development of competition across their school and into the community, and we are delighted to have been recognised for our success.
We are extremely proud of our pupils for their dedication to all aspects of school sport, including those young volunteers, leaders and officials who made our competitions possible.
As part of our application, we were asked to fulfil criteria in the areas of participation, competition, workforce and clubs, and we are pleased that the hard work of everyone at our school has been rewarded this year.
We look forward to applying once again in 2020!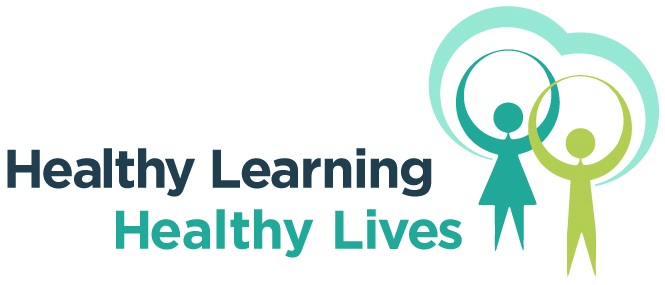 We are thrilled to announce that we are one of the first schools to receive
Healthy Schools, Healthy Lives
accreditation. 
Feedback from the awarding body identified that our submission
"was of an excellent standard and shows the commitment you are making to support health and wellbeing as a school."
Sandringham pupils took part in a special service of remembrance on Friday to commemorate 100 years since the end of World War I. Pupils lay wreaths, read poetry and sang songs to create a moving tribute to the fallen. They were joined by a war veteran and bugler to introduce the  two minutes of silence that were respectfully observed by the whole school. Our thanks are extended to Mr Shorthouse and the local volunteers who worked with pupils over the last few days to help them understand the sacrifices that were made for us all.