Good Evening Year 4,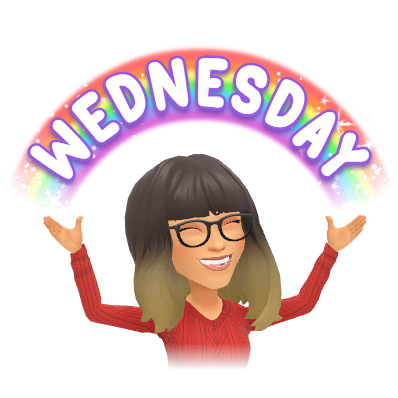 We only have a few more days until the summer holidays! Hopefully the weather starts to cheer up soon. 
Today, We are reading Chapter 16 -Bert Says Goodbye. 
Oh dear! That must be absolutely terrible for Mrs Beamish and poor Bert. Hopefully, things will start to get better. 
I have attached the reading questions and some ideas for drawing opportunities to illustrate this chapter. 
I will be posting the final reading on Friday.  
Happy Reading
Miss Richardson :)